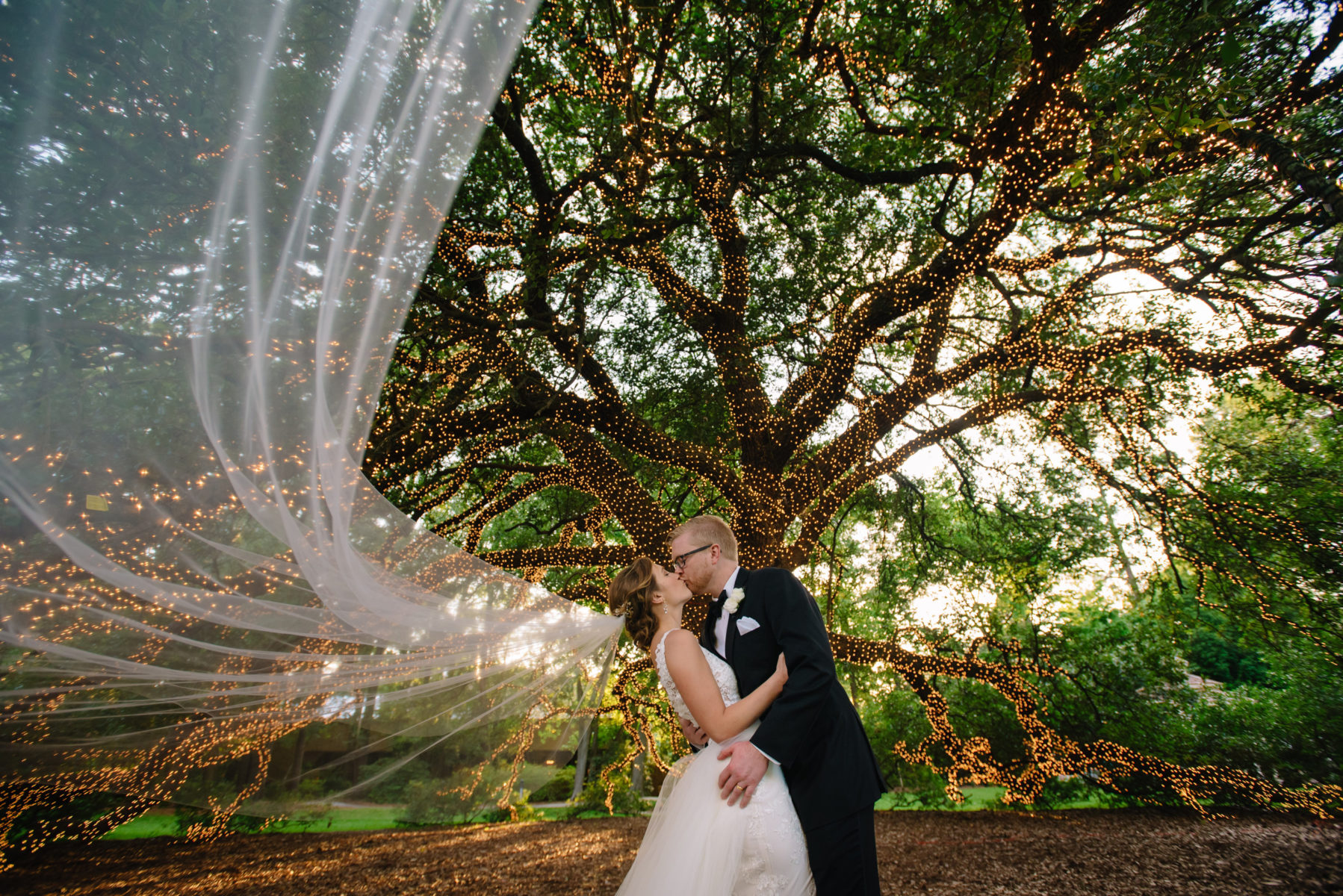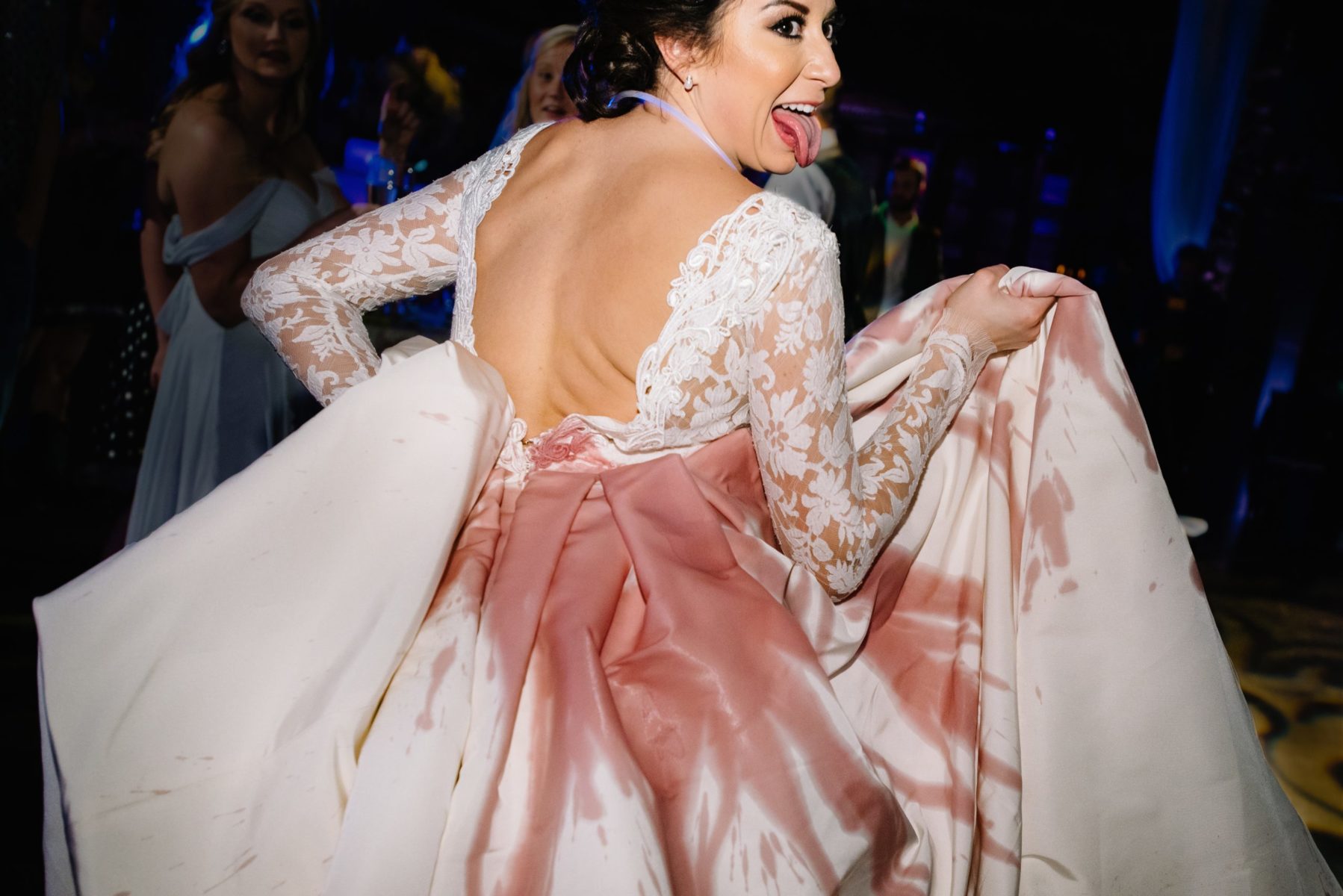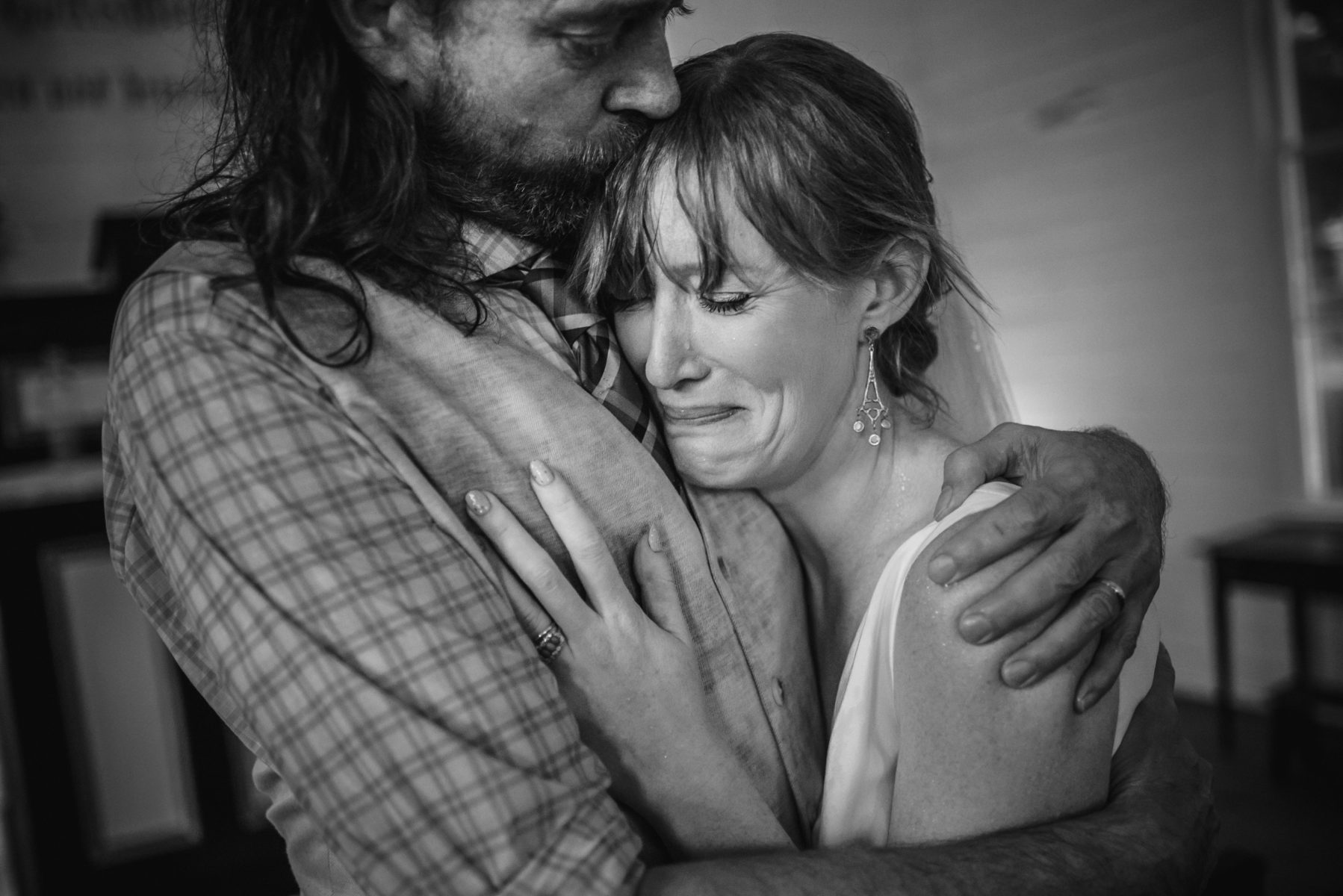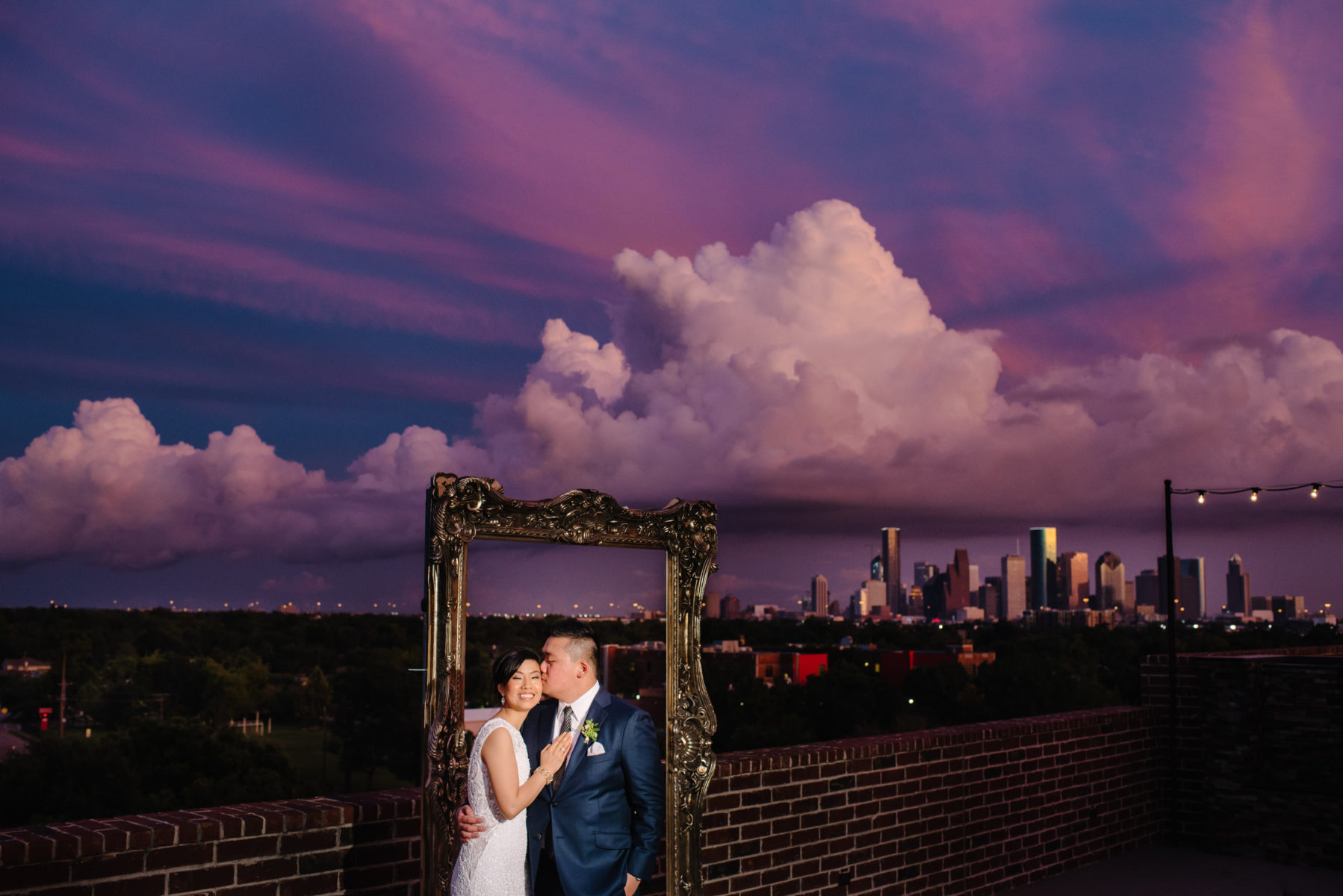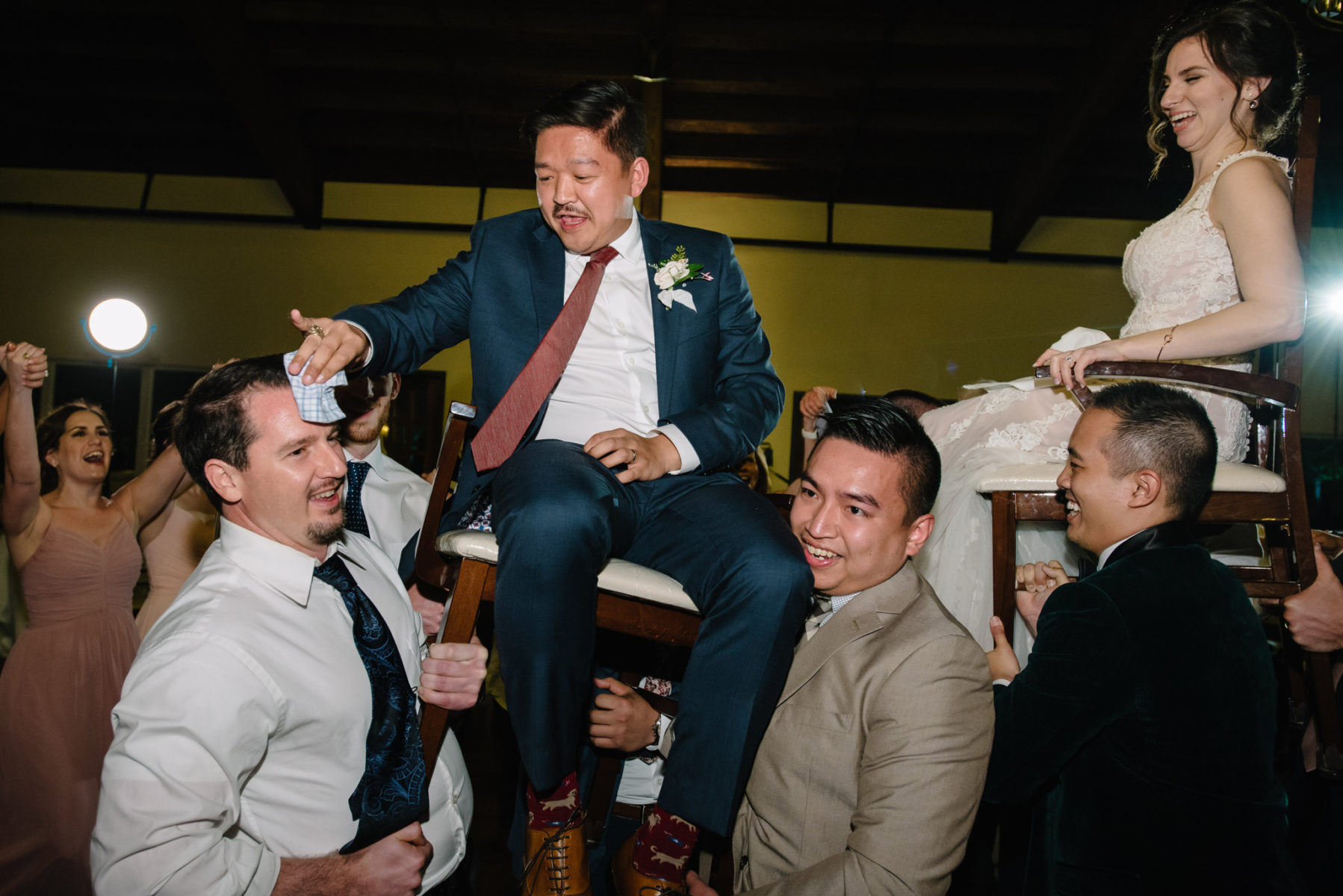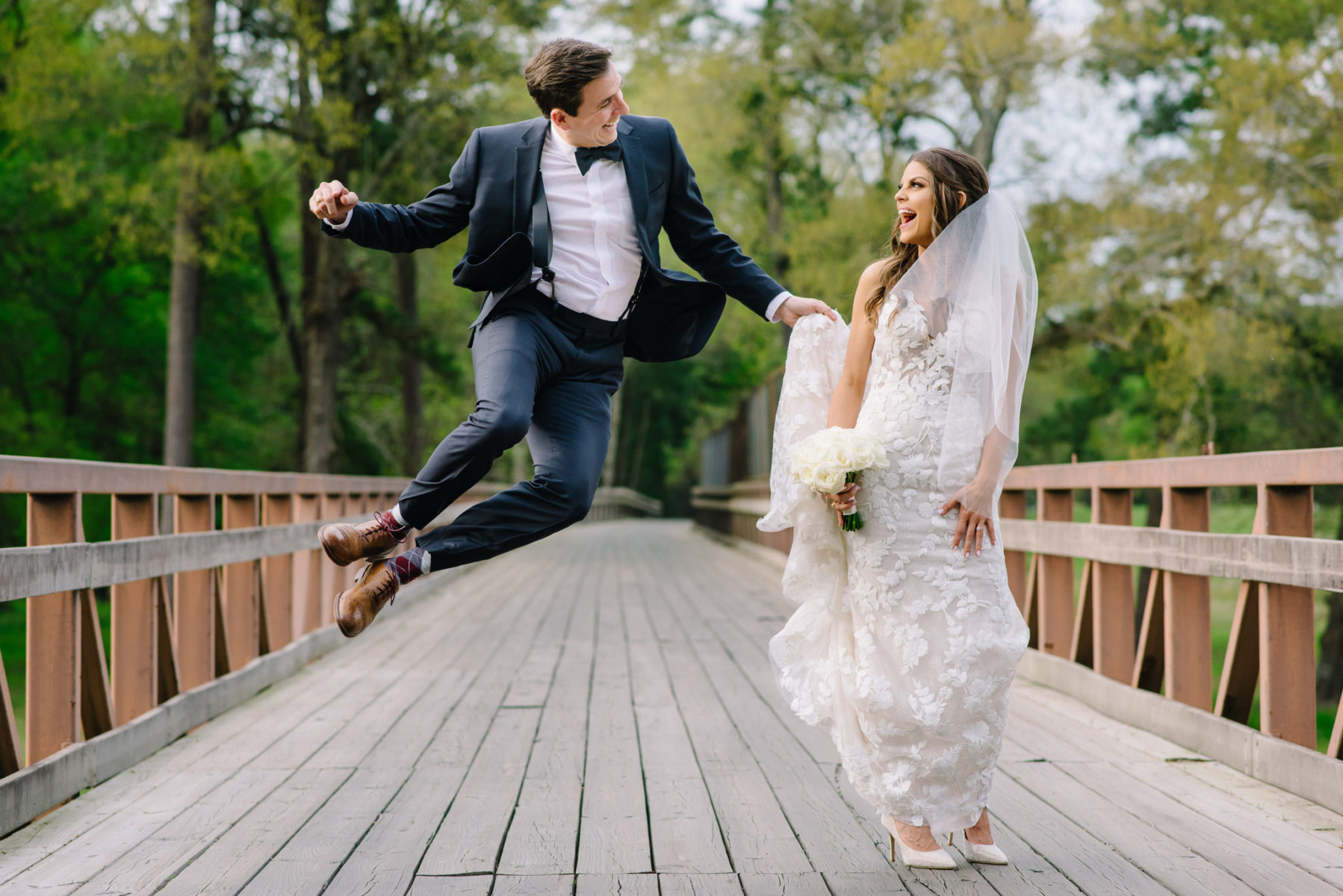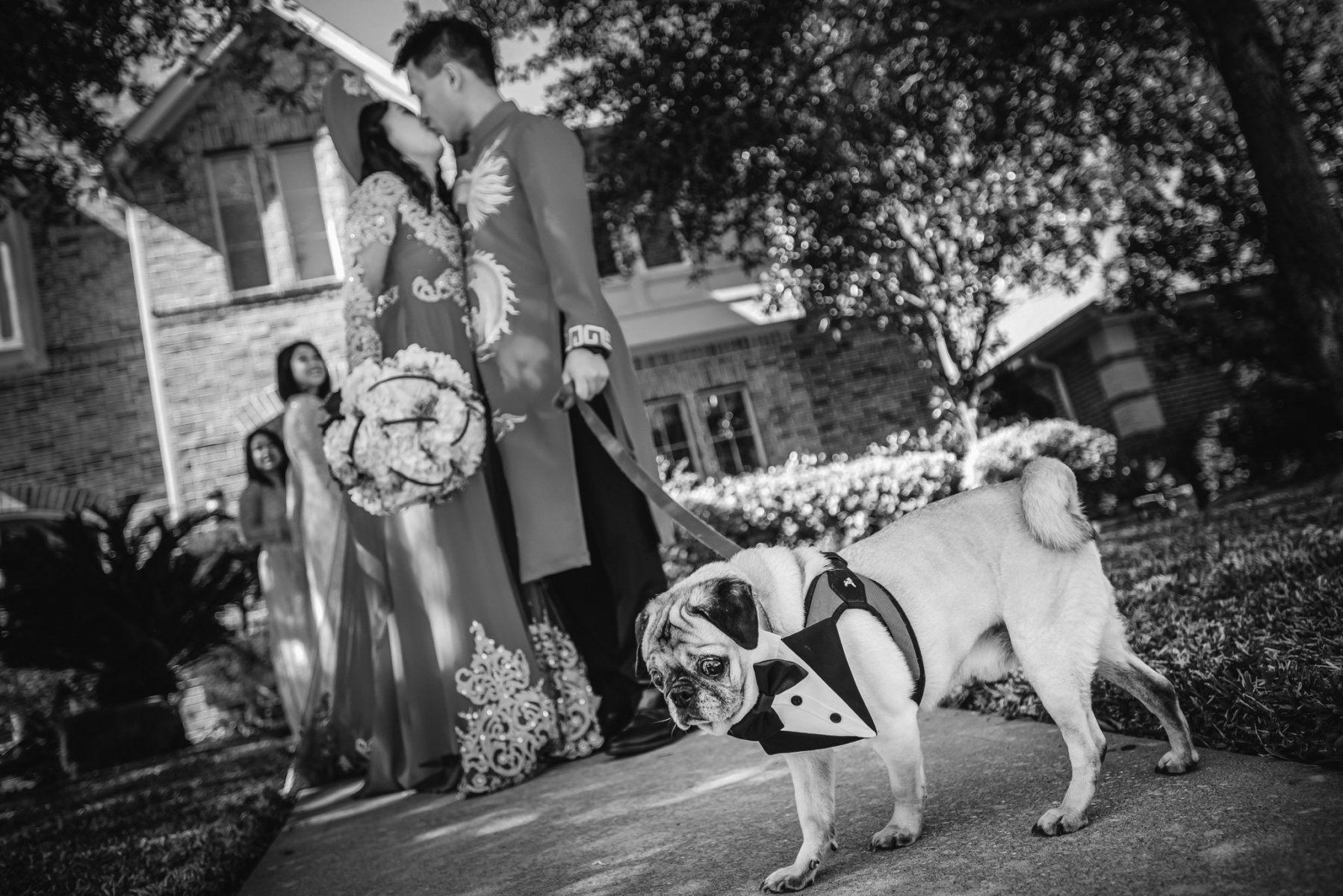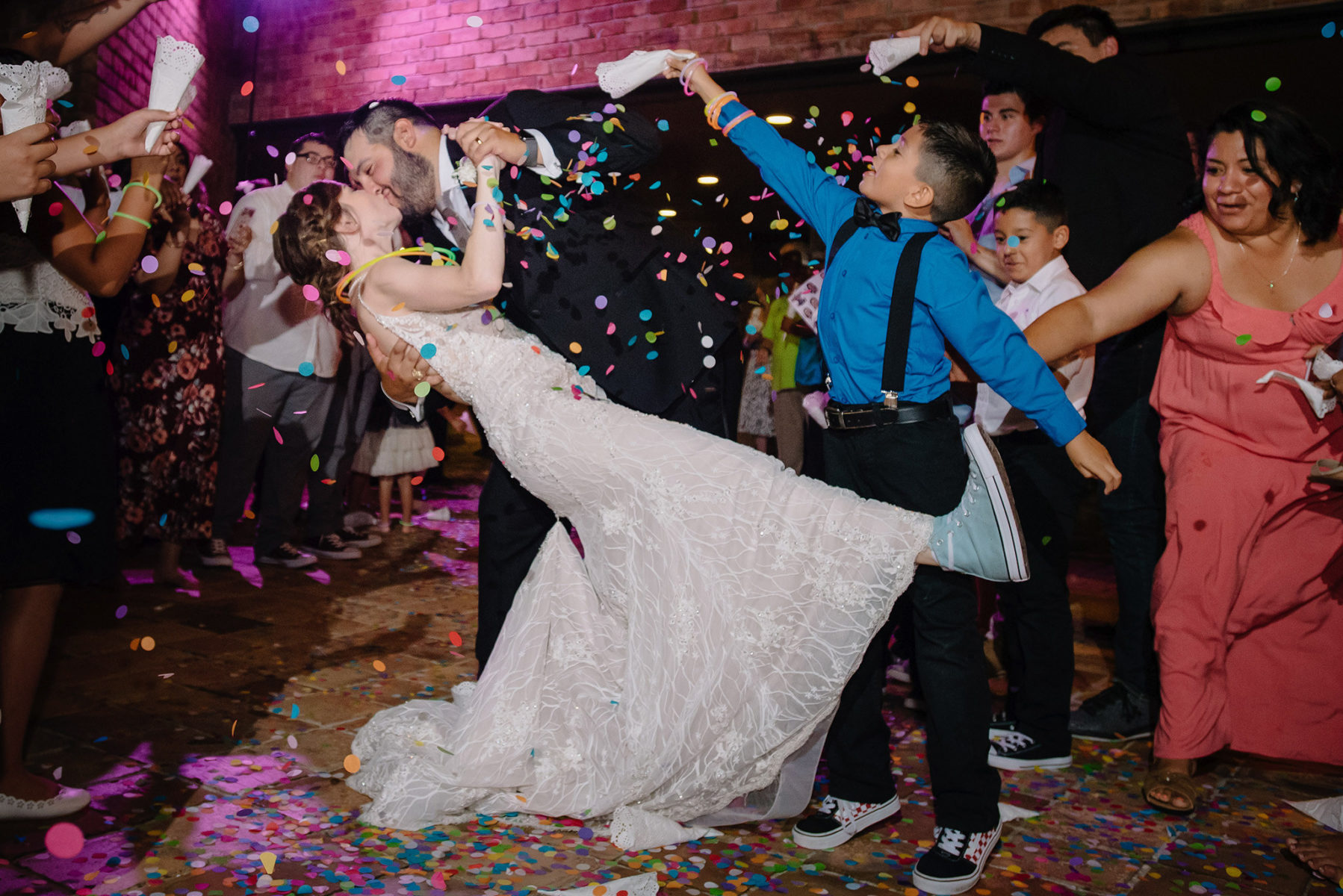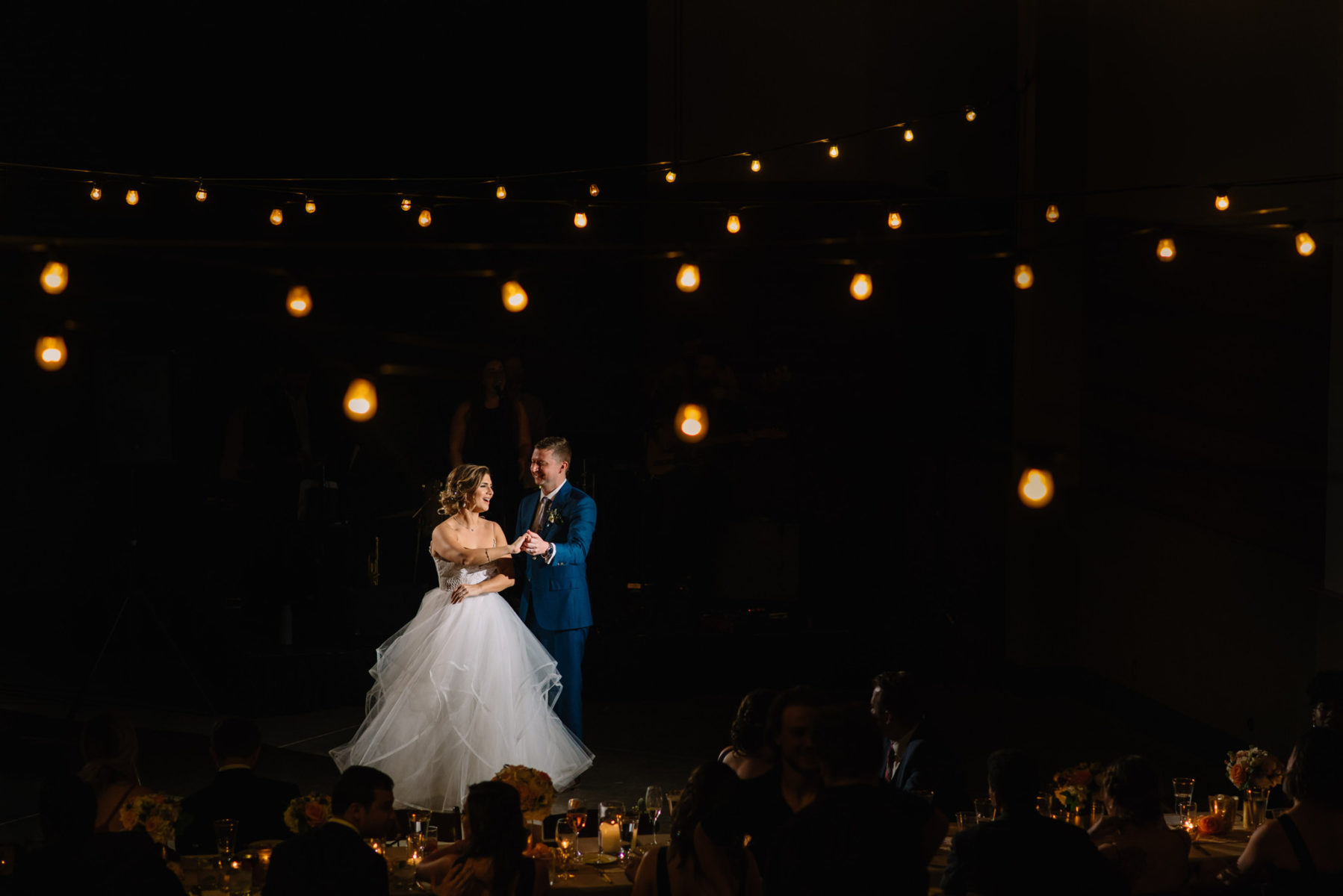 Get Pricing!
832-821-6661   |  hiknstudio@gmail.com
This year, we are very excited to announce that our mini-sessions will take place at our new Solarium Studios located in Richmond, TX. We have a gorgeous Christmas decoration set up just for this special occasion.
Studio Address : 1905 Dowling Dr, Richmond, TX 77469.
Session details:
* 20 minutes session
* Up to 6 family members
* Multiple pieces of furniture to use at the studio
* Pets are welcome!
* The session can be used for couples, maternity, professional portraits, birthday...
* 10 edited images download online ( Choose from a gallery of 30-40 images)
* 20% off discount on prints
* 3 months of online gallery hosting
Session fee: $275 ($100 deposit to hold your date)
Each additional image file - $20/ image.
The entire gallery download purchase - $200.
Hair and makeup service by Solarium Beauty - $200/ person
* A custom session with multi-families requires additional time to photograph everyone. Please call/text us at 832-661-0216 for a quote.
For any questions, please call or text at 832-821-0216 or email hiknstudio@gmail.com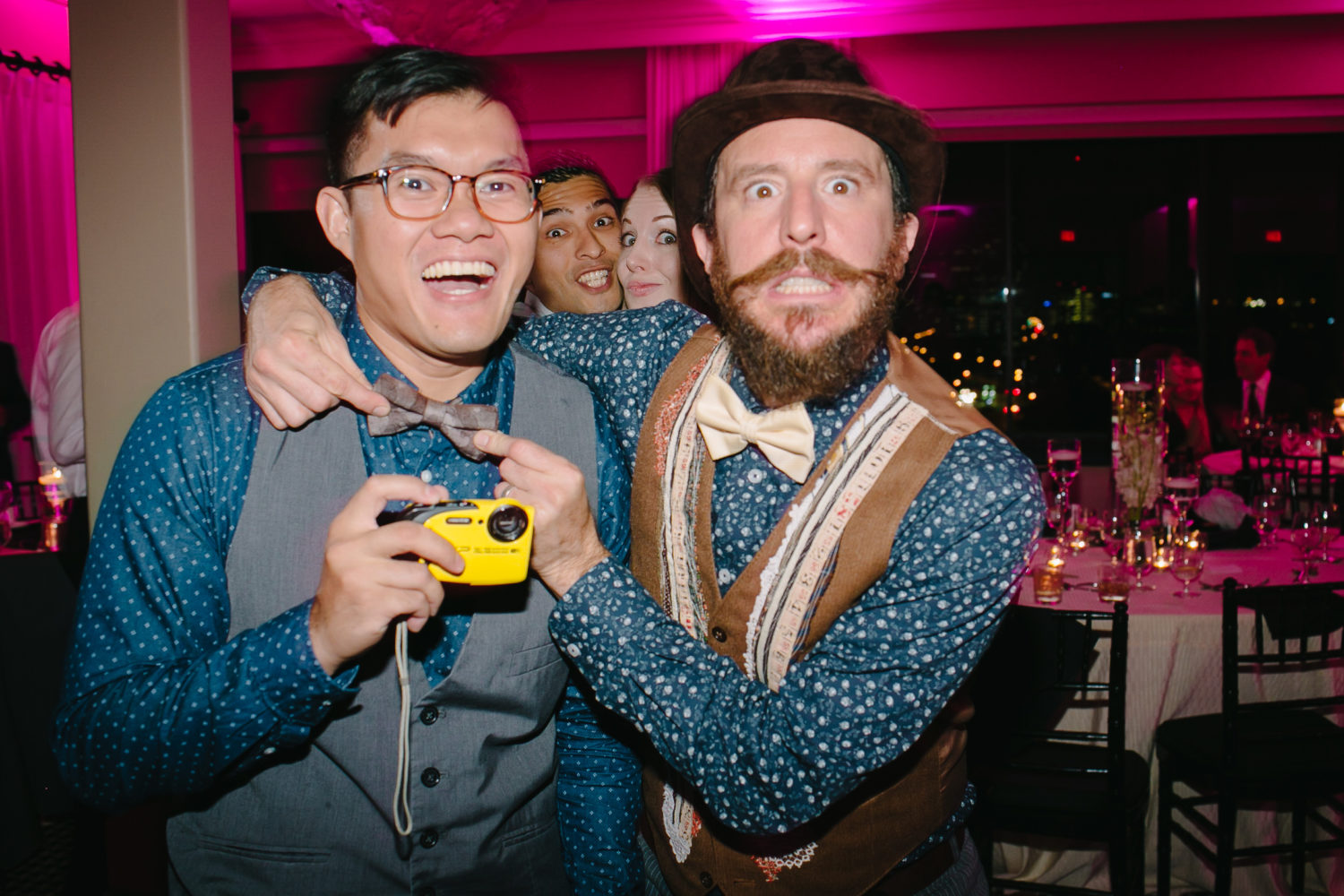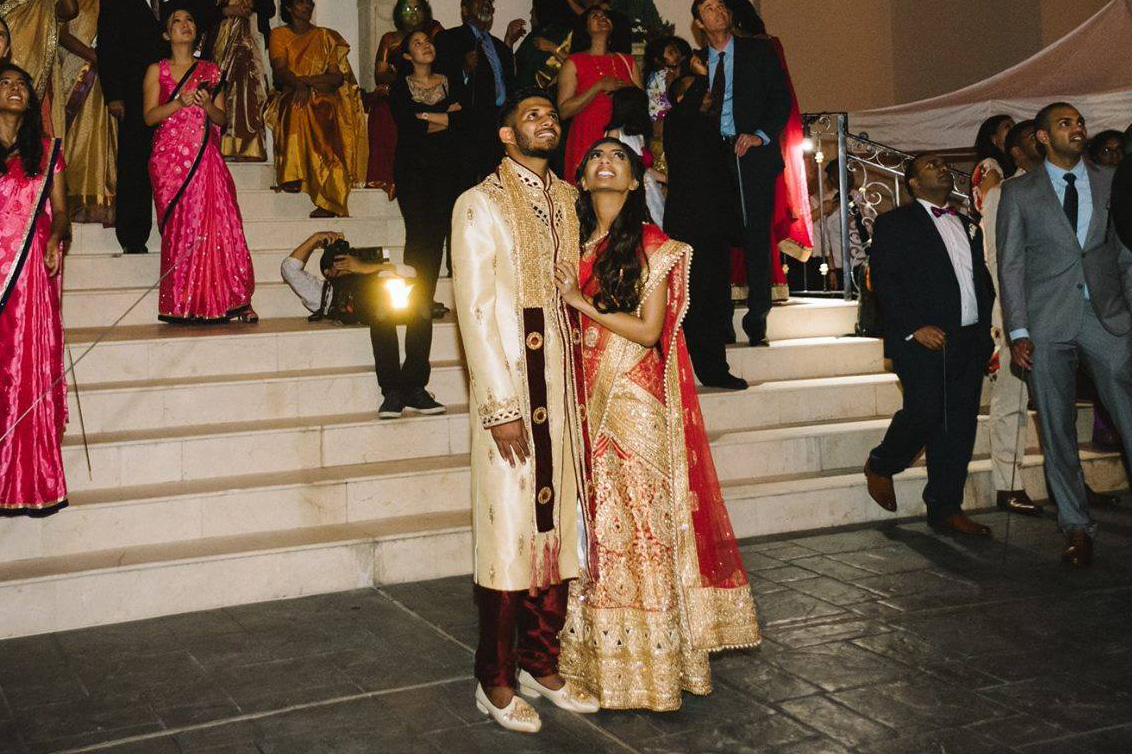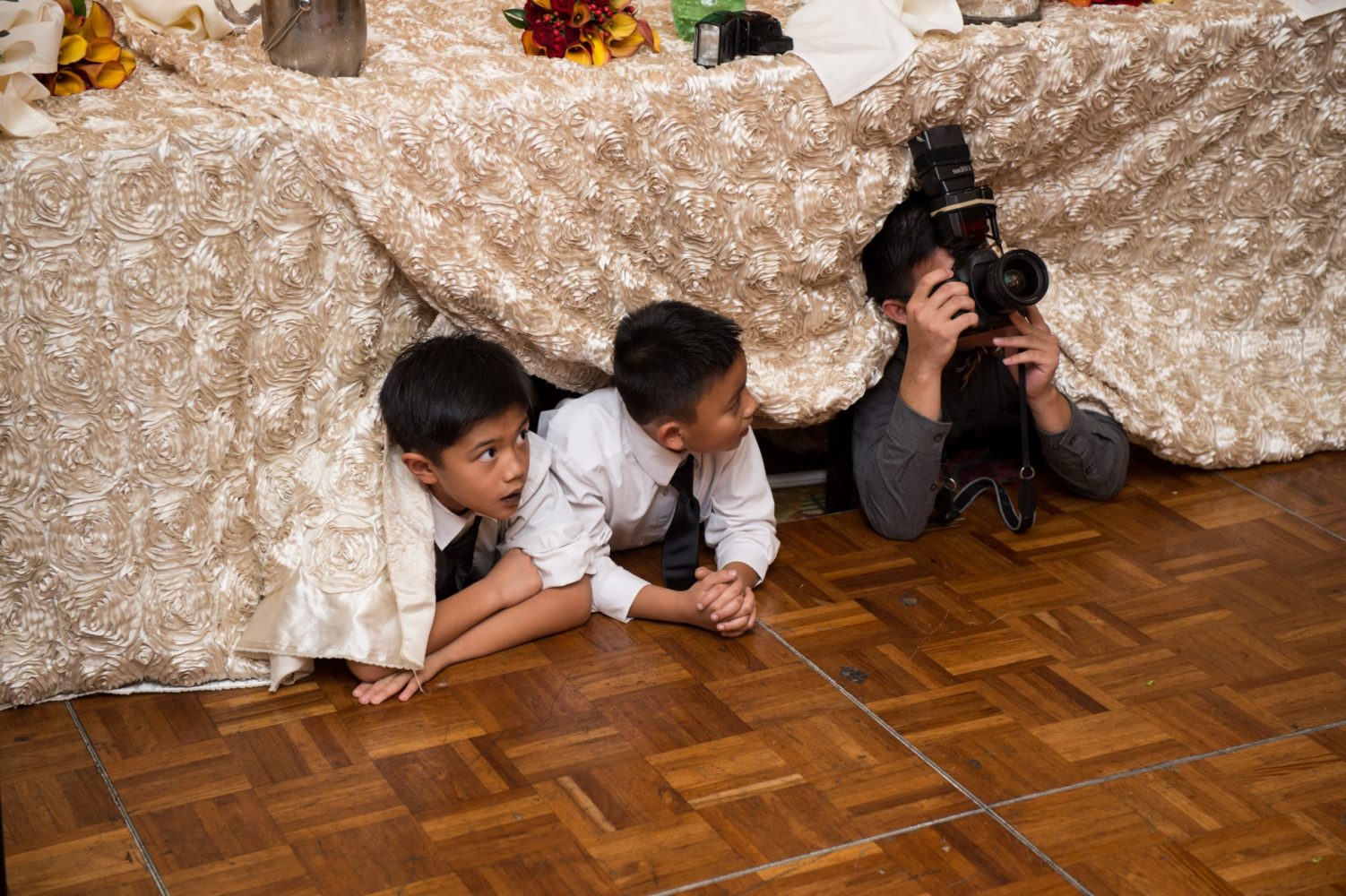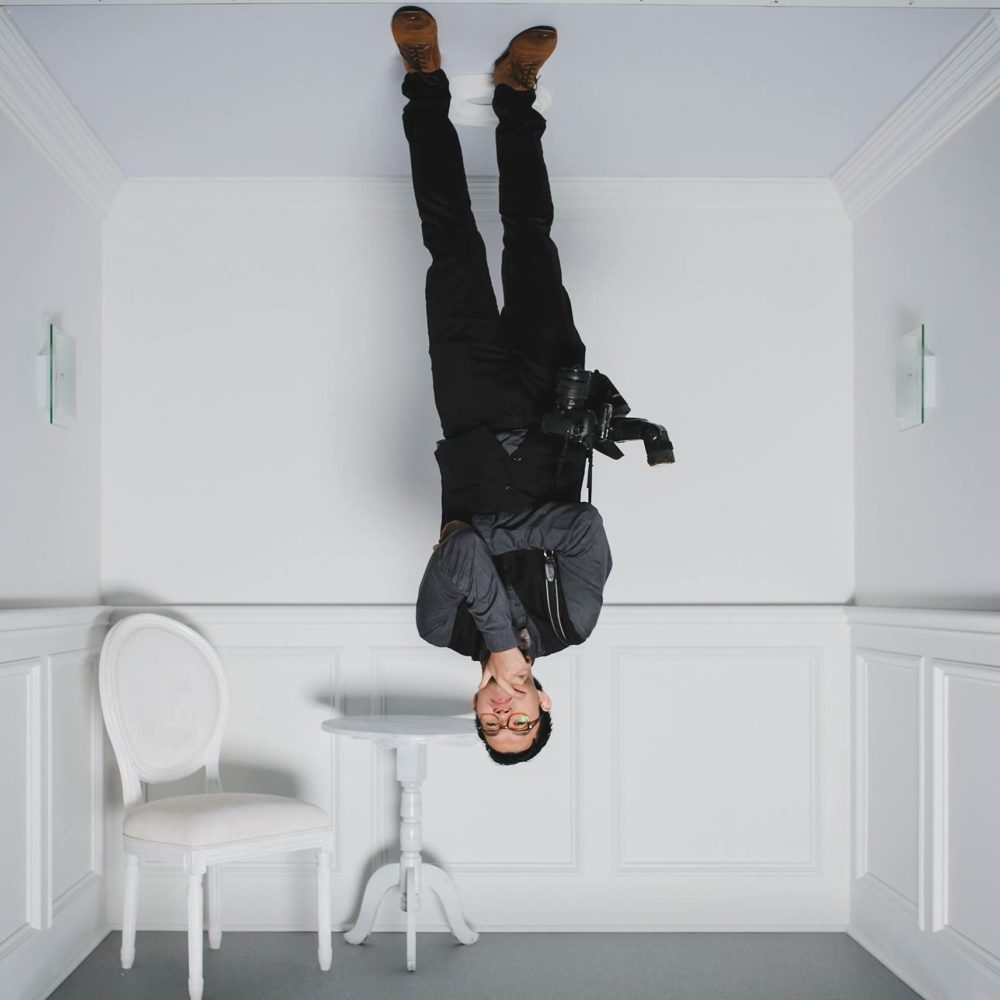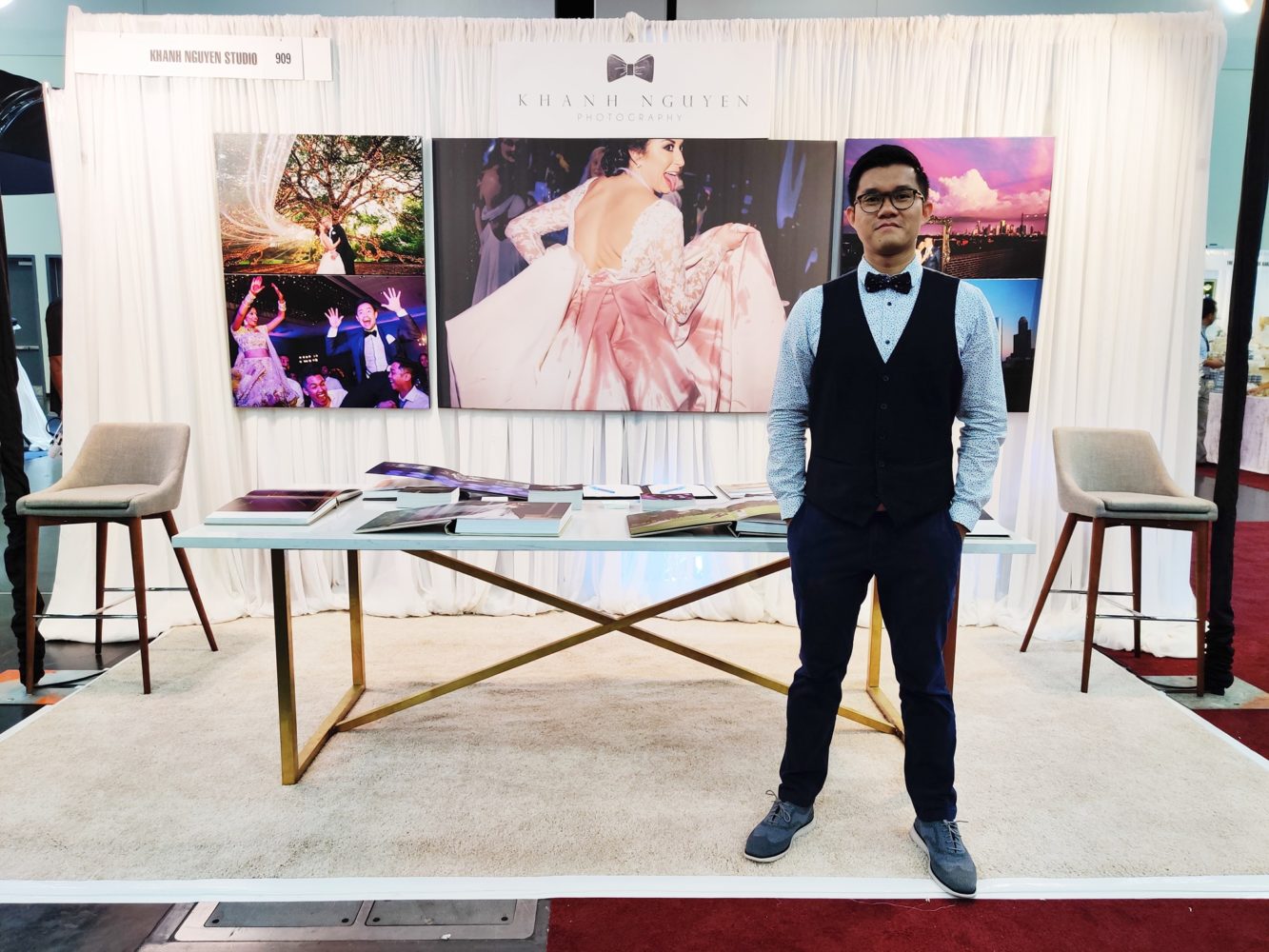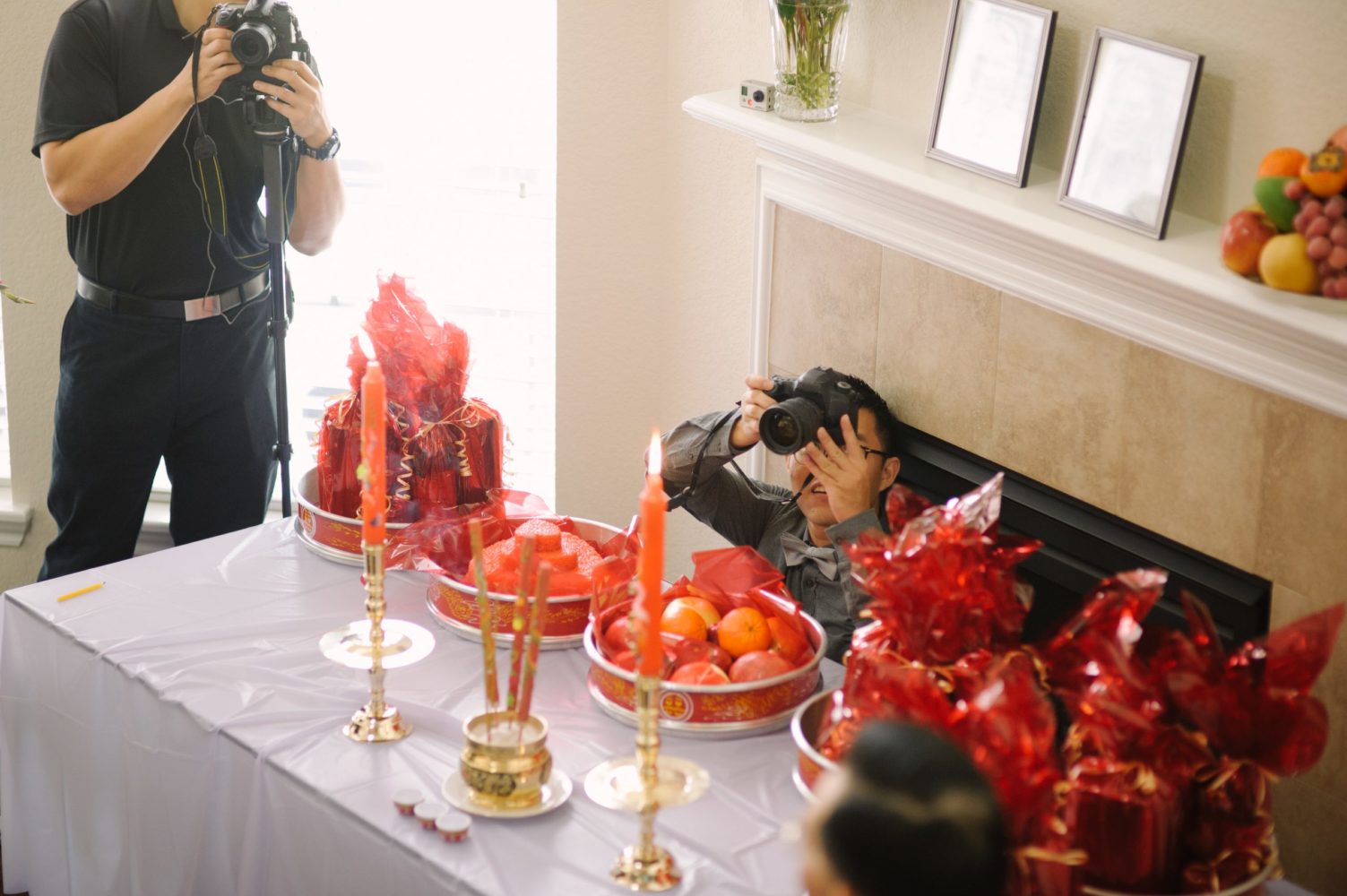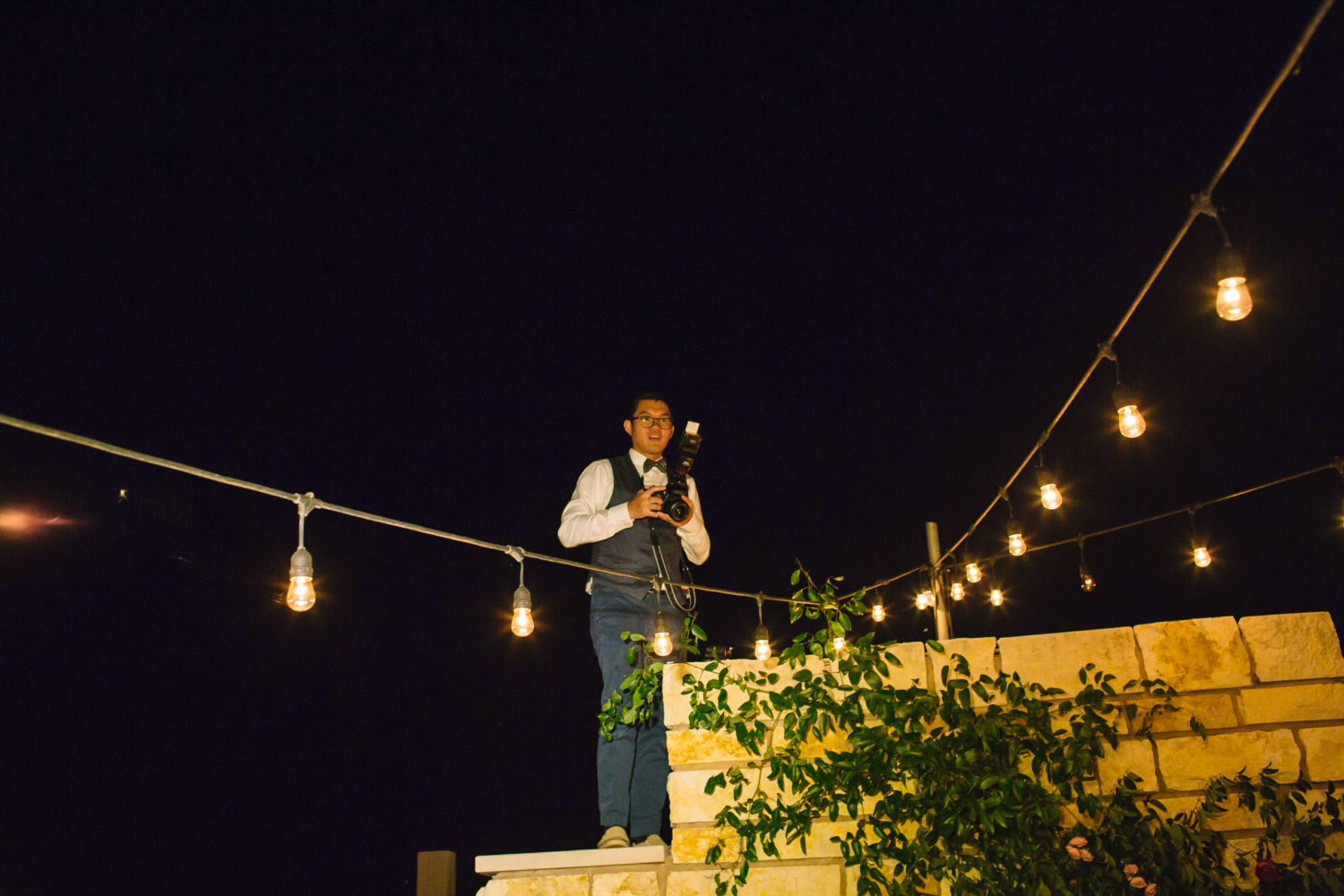 LET'S GET IN TOUCH!
Call or text me at: 832-821-6661 Email: hiknstudio@gmail.com